Picture Post~! I'll miss Makati...
Hello everyone!
I have now successfully changed my job, so I'll no longer be working in Makati. I'll definitely miss the place, the people and the convenience of things. I was a 20 minute walk from Greenbelt, Landmark, Glorietta and SM Makati. Now you know why I go shopping so often :p Also, there were so many places to eat! Wow. I have to get used to another place again... But so far, so good :) I don't get as much exercise now though urgh..
Anyway, enough nostalgia. I have some pictures of my old office that I'd like to share.
The view from the walkway outside
My second (and most used) station
same
Christmas Decorations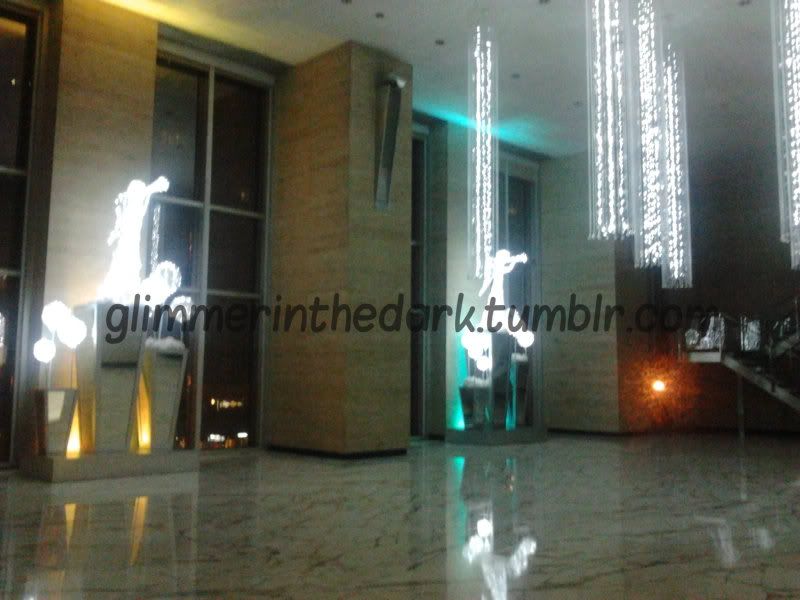 me on the phone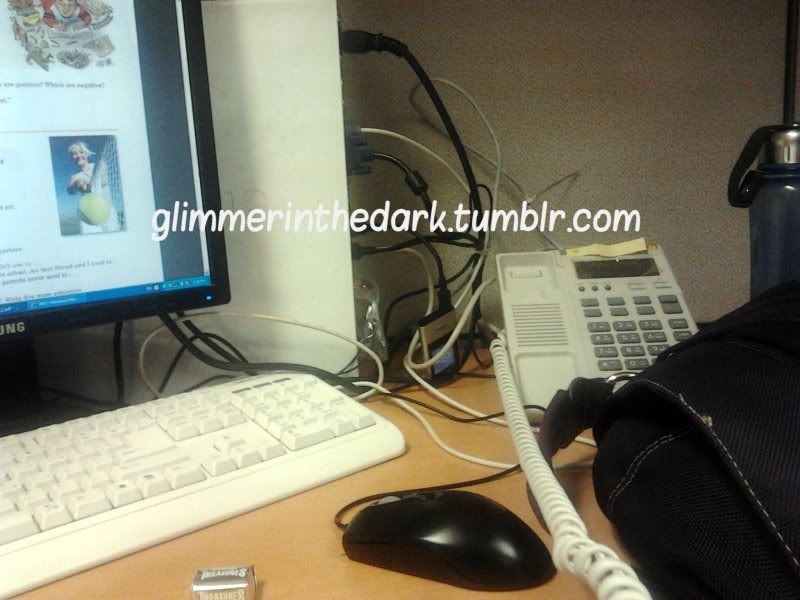 the station i was assigned, a week before I left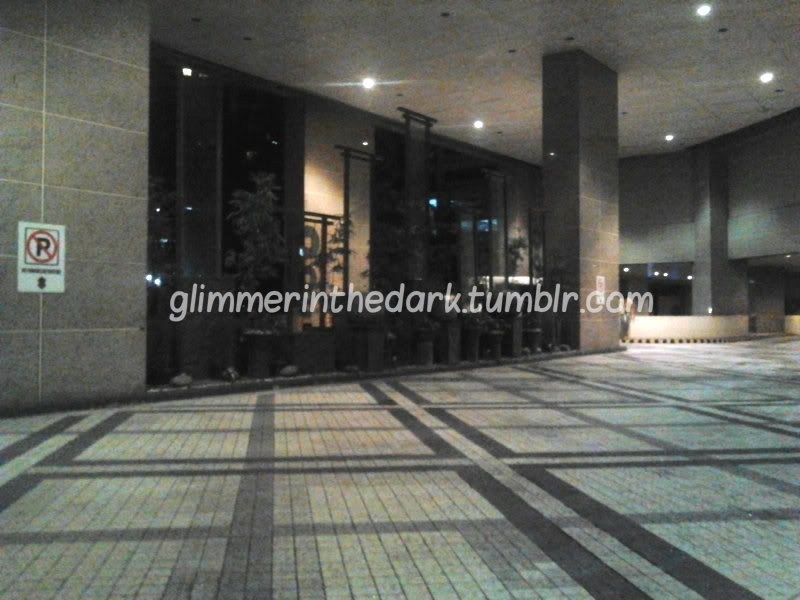 The view of the driveway were I waited
While I'll miss the place, the people and even teaching itself, I'm certainly glad I made the change. New challenges, new things to learn and new opportunities~